Click here to download the file
The National Betting Authority would like to announce that the submission deadline, which concerned legal entities already licensed for online betting by an EU member state, has passed and an updated ISP Blocking List has been issued.
The list is comprised of websites which have either not applied for a Class B license (within the aforementioned deadline) and/or websites which continue to provide illegal services. It has now reached a total of 2463 websites and it is available at blocking.nba.com.cy, as well as through the Authority's webpage at www.nba.gov.cy.
Nevertheless, for a transitional period, online betting services will be available by a number of applicants exclusively through the websites bellow:
www.bet365.com
www.betfair.com
www.betonalfaonline.com
www.meridianbet.com
www.winmasters.com
www.sportingbet.com
www.stoiximan.gr
www.ubet.eu
Please note, that legal entities which have applied for a Class B license but are not already licensed in an EU member state, will not be able to provide their services until such license is granted by the Authority.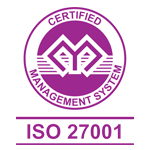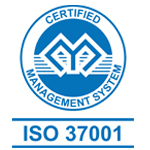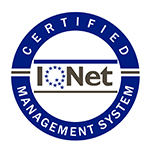 NATIONAL BETTING AUTHORITY
Digeni Akrita 83, 1070, Nicosia
Call centre: +357 22881800
Fax: 22605043
Email: [email protected]