Click here to download the file dated 06 June 2023.
The National Betting Authority presents the results of the latest prevalence study for 2022. The purpose of this study was to assess rates of gambling participation and problem gambling in the Republic of Cyprus using internationally comparable methods. The results of this study enhance our understanding of gambling harms in Cyprus, and serve as a foundation from which to build a public health approach to addressing gambling harms
The prevalence study was conducted by the consortium Greo Evidence Insights and Insights Market Research/University of Nicosia telephone interviews using CATI (Computer-Assisted Telephone Interviewing) between November 11, 2022, and December 30, 2022. The total sample was 2950 people living in Cyprus.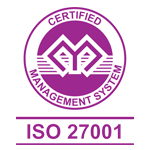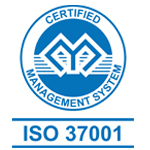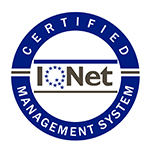 NATIONAL BETTING AUTHORITY
Digeni Akrita 83, 1070, Nicosia
Call centre: +357 22881800
Fax: 22605043
Email: [email protected]