Click here to download the file dated 8 September 2022.
Based on article 15(q) of the Betting Law of 2019 37(I)/2019, the National Betting Authority has the responsibility to issue regulations and Directives regarding protection mechanisms for young people and pathological gamblers, with the possibility to consider in advance the views of other competent agencies or other stakeholders to that end. Therefore, the Authority publishes the regulations for the protection of players, minors and pathological players which will come into force on the 1st of October 2022.
These regulations include, among others, provisions for the obligations of betting service providers to inform and protect players through, for example, the maintenance of a specialized website regarding safer gambling and the provision of self-protection mechanisms to players, the adoption of practices and procedures with the aim of preventing minors from participating in gambling, the establishment of objective criteria for categorizing their customers based on risk profiling, as well as provisions for staff training.
You can read the regulations here.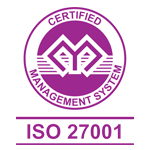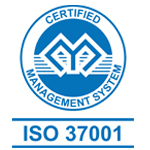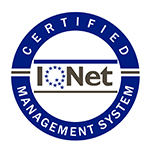 NATIONAL BETTING AUTHORITY
Digeni Akrita 83, 1070, Nicosia
Call centre: +357 22881800
Fax: 22605043
Email: info@nba.gov.cy